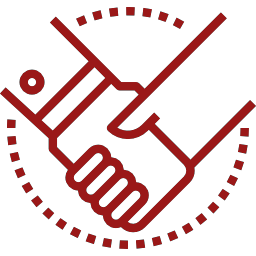 Highest Standards
When homeowners and business need a qualified electrician, they know that they can trust the services of Monyer Electric.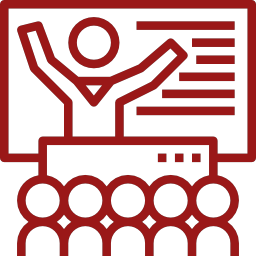 Certified Electricians
Our staff of knowledgeable, dedicated professionals takes pride in providing outstanding, personalized service to our customers and our community.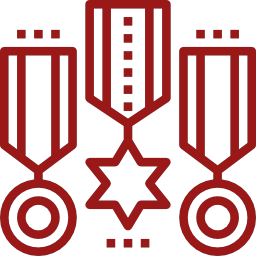 Years of Experience
Providing residents with all their standby electric power solutions since 2006.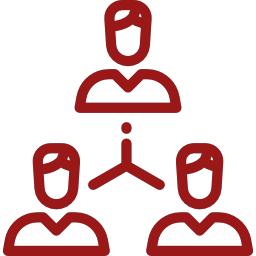 Top-of-the-line
We bring you peace of mind with a full line of reliable Generac products backed by world-class service and support.